Piximakey Animation Clay "Mother Earth" 5 X Clay Tin Cans á 150g
Regular price
224,00 kr
Sale price
200,00 kr
Unit price
per
Godkendt til børn over 2.
Sjovest for børn over 4.
Plasticine in Tin Cans
 Five beautiful colors inspired by nature
In this set you get five x 150g of quality clay in five natural colours:
Pixi Grass
Pixi Pine
Pixi Wood
Pixi Ivory
Pixi Stone
Recyclable and refillable 
CE-approved for 3 years and up 
Fantasy, mindfullness and fine motorskill
Animation clay that is stable  
Oil-based, and doesn't dry out

Can be used again and again
Thousands of shades at your fingertips
The Mother Earth colours are beautiful on their own and can be mixed with each other or with clay from the Piximakey Standard set. Brown and beige shades are brilliant for human figures, and grey clay can be used for hair, beard, and clothes. Green clay is easily transformed into plants, frogs, vegetables, and other props needed for your story.
 Soft to the touch and safe from 3 years+
Soft to the touch, easy to shape, and rigid enough to hold its own weight, this clay is perfect for fleshing out ideas, animating, sculpting, and re-sculpting.
Imagination, mindfulness, and fine motor skills
Experience the meditative joy of sculpting whatever your heart desires, mixing a rainbow of vibrant colours, and transforming a lump of clay into a unique character.
Stays in place so you can bring it to life
Get that perfect shot of your character without worrying if it will keep its pose or collapse. Puppets made of playdough are usually too soft to stay in upright positions, whereas plasticine is much better at carrying itself - even without armatures, wire skeletons or other supports.
Oil-based non-drying formula lets you shape, animate, and reshape
Forget about crumbly playdough and rock-hard pucks of dried clay. Piximakey Animation Clay is oil-based, ensuring it does not dry out. Puppets can be animated months after they were made, and left-over clay can be kneaded together and used for new creations.
Re-usable, refillable, and recyclable
One tin of Piximakey Animation Clay is enough for a single-colour puppet, but all colours mix beautifully. When the clay in the tin has been used up, you can refill it with a slice of our 1 kg clay rolls. Broken tins can be recycled as metal to get a new life as drink cans.
Del med venner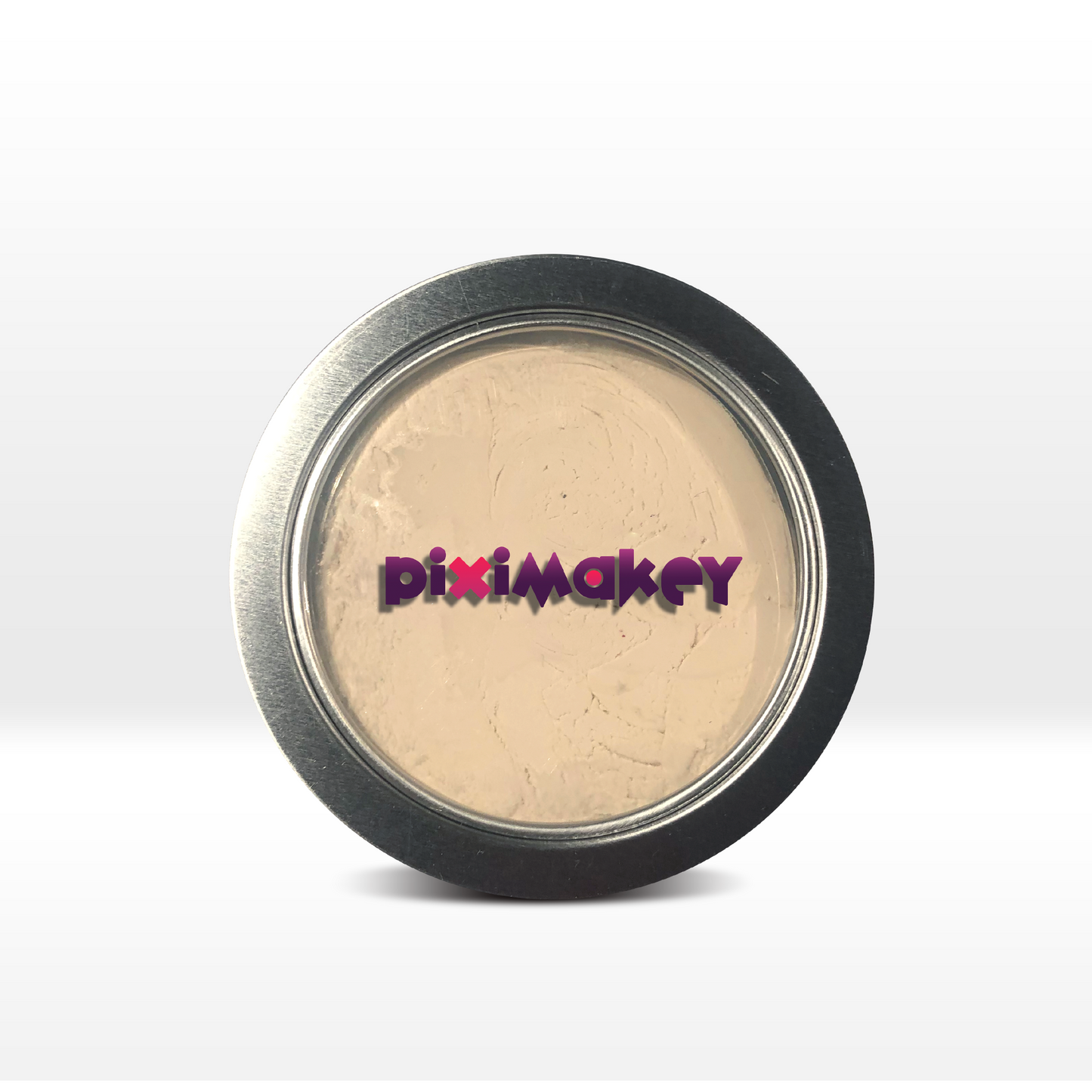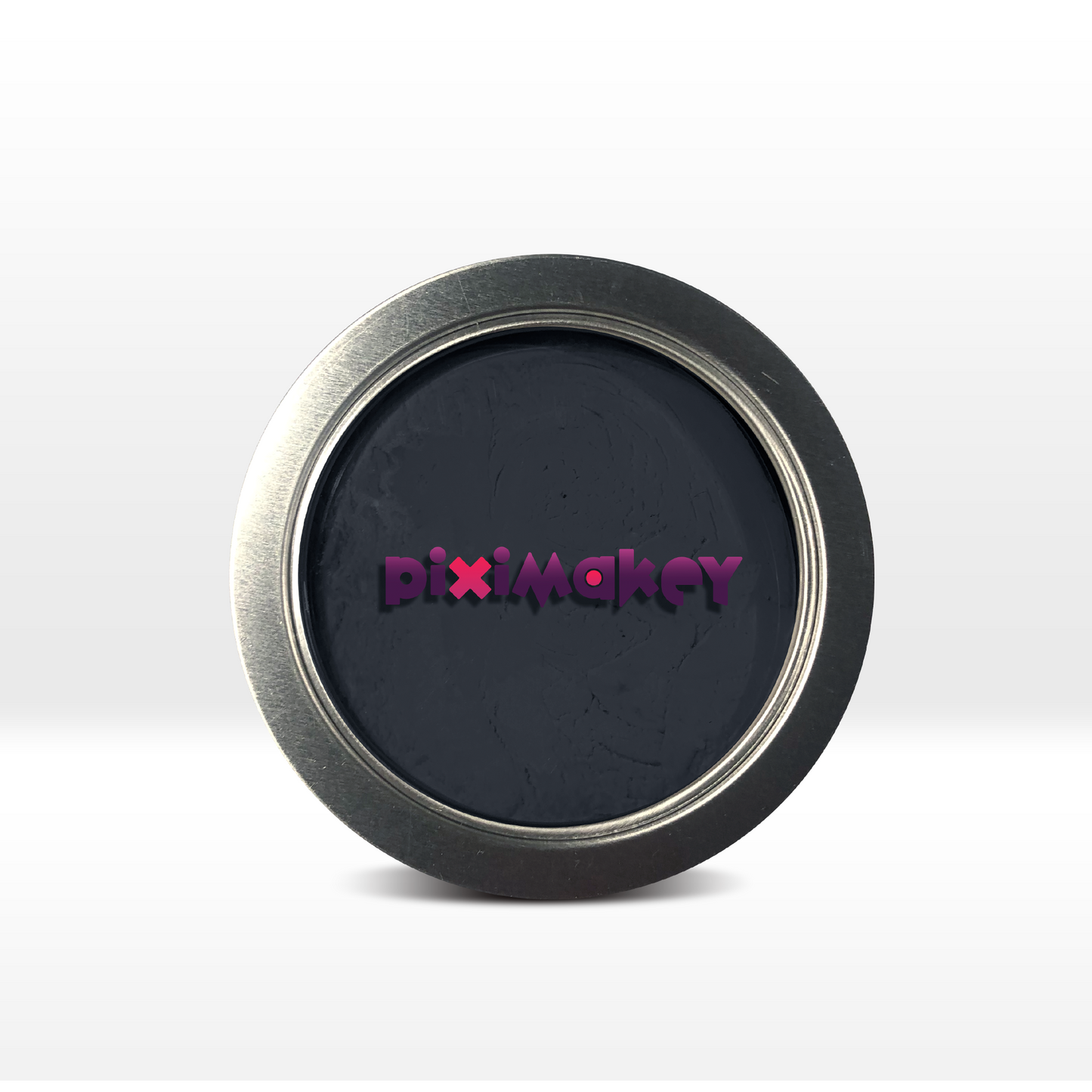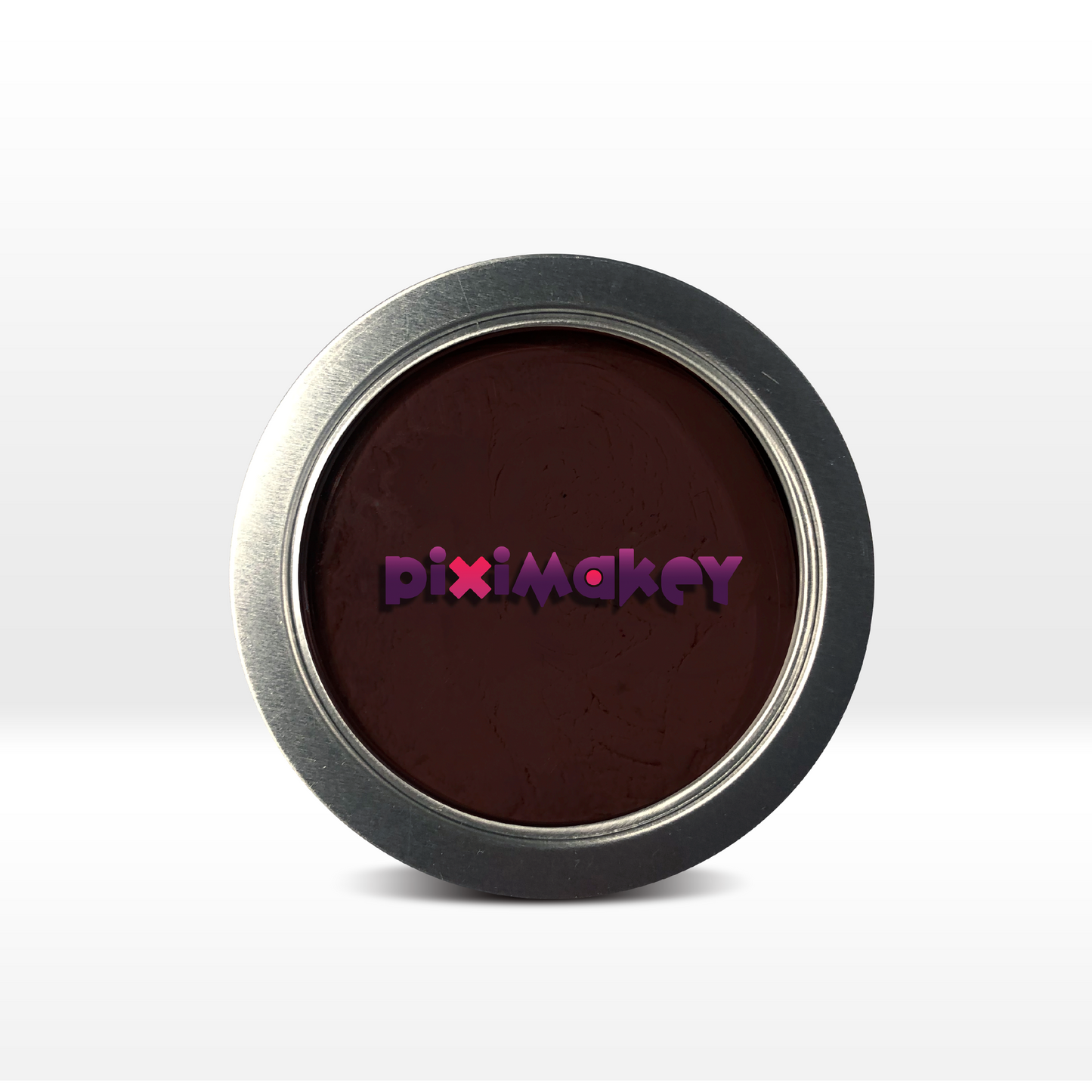 Begrænset julelager

Pga. Covid er vores varer blevet forsinket. Det er dog lykkedes os at få 500 sæt hjem til jul - så vent ikke for længe hvis du overvejer et Piximakey sæt under juletræet.

Garanteret levering inden jul

Vi har valgt udelukkende at levere Piximakey i Danmark før jul. Dette har vi valgt for at sikre at Piximakey lander under træet juleaften.