A Wooden Toy for Digital Kids
Say goodbye to mindless screen time and hello to digital creativity. The Piximakey Animation Studio and free app makes animation easy.
Animation Studio
Regular price
Sale price
€199,95
Unit price
per
Share with friends
View full details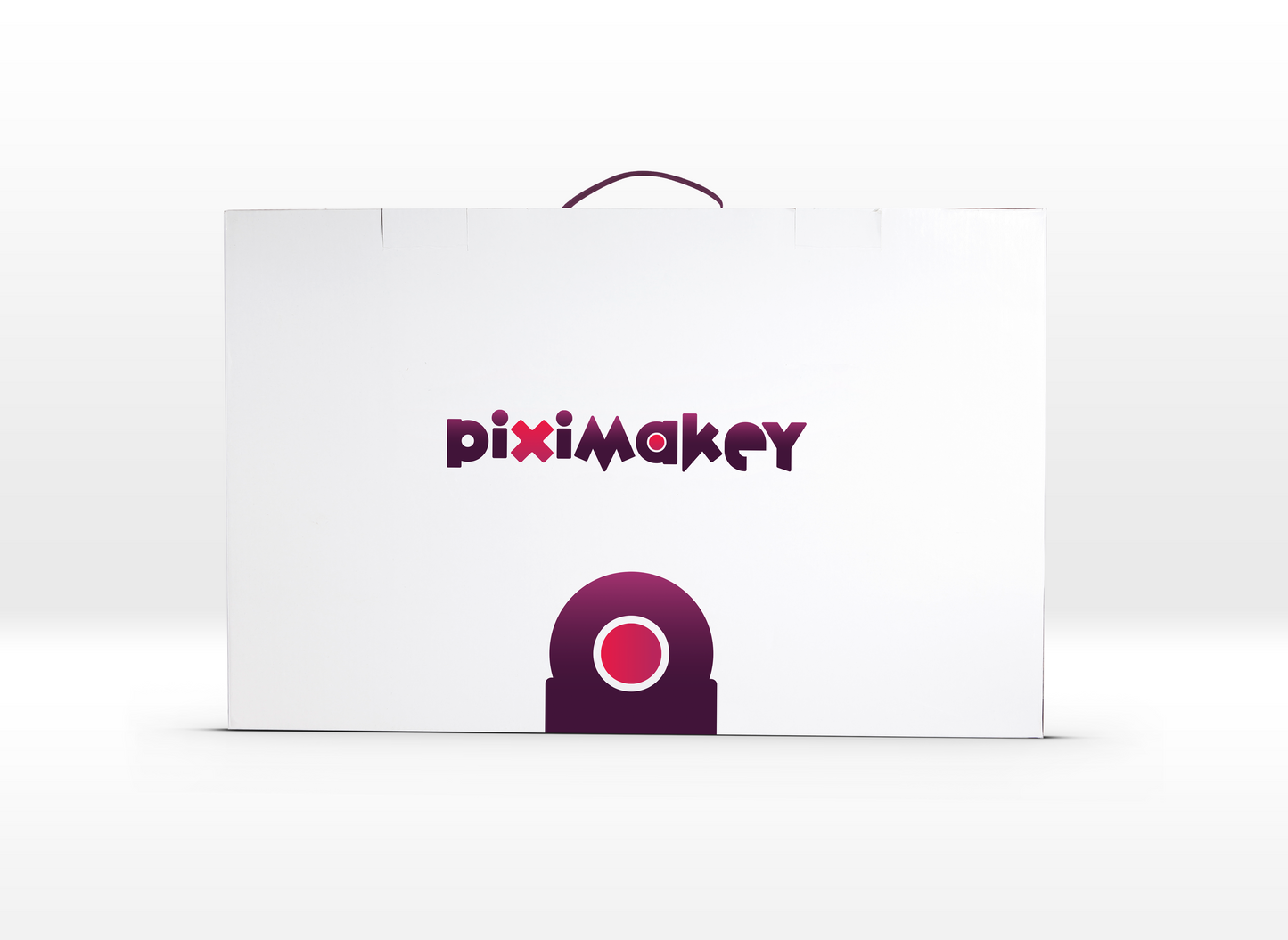 Animate Your Old Toys

Dust off the old toys, up-cycle materials and everyday props. Use cut-outs from magazines and children's drawings. Look for inspiration on the internet, in books, films and anything you can find, really! Limitless imagination and endless playful activities.

Danish Design Excellence

A full-blown hands-on animation studio. Complete with professional-grade animation clay, scenography and nice wooden device stands - bundled in a smooth wooden suitcase so you can keep all your great projects organized.

Made for children of all ages

Tested and certified from 3 years and up. Perfect for 4-12 year olds. Download the FREE app and begin to create your very own animated films right away. Sounds difficult, right? It's really not. Promise! Get the free app today and take it for a spin before you join the play revolution.
Check out our Piximakey Education Products
Piximakey is playful learning wrapped in Danish design.
With great attention to detail, we have created a wooden toy product that is both beautiful, safe and solid.
After three years of development in collaboration with kindergartens and schools, we have designed a toy that can bridge play and 21st century learning to unleash the power of creativity.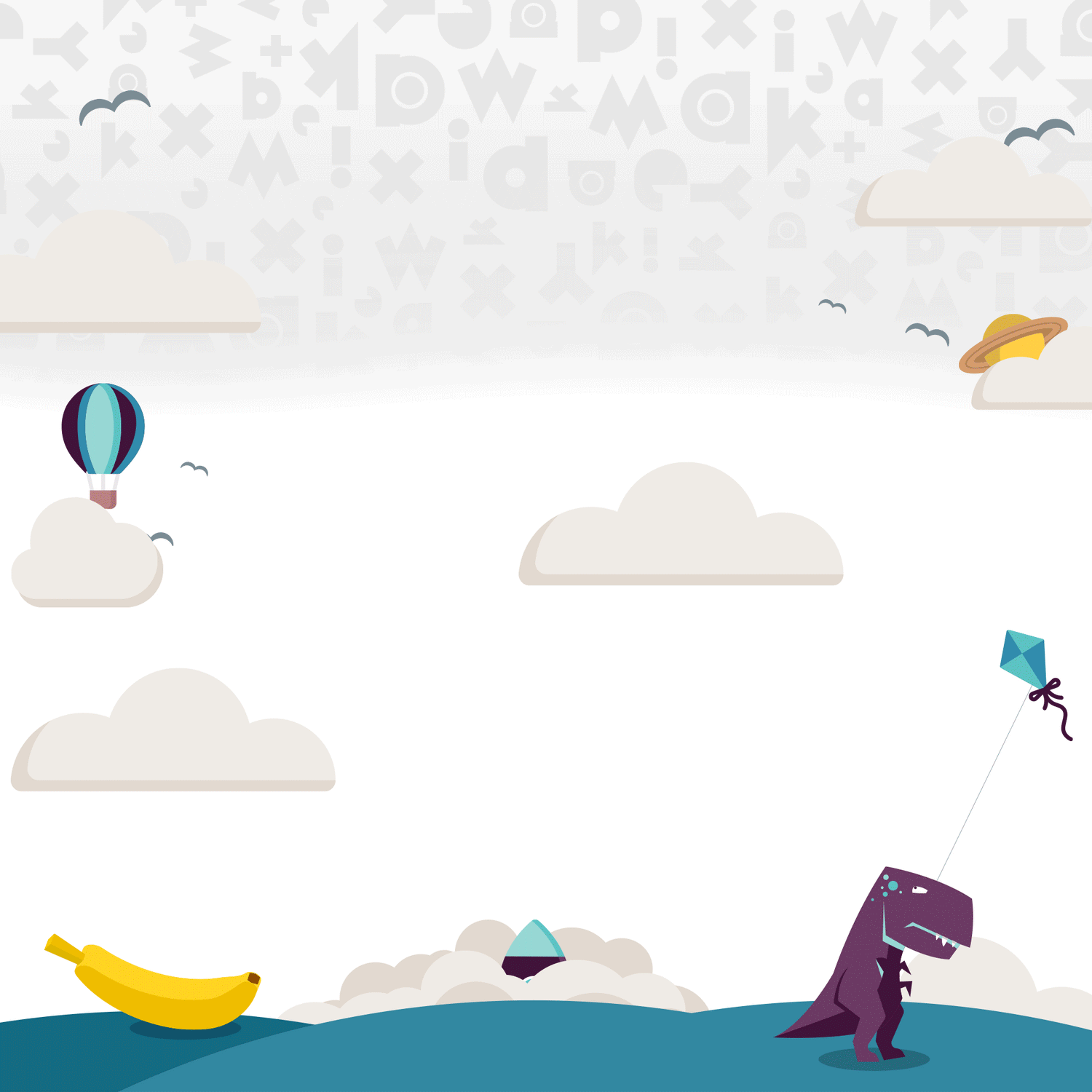 We have listened to teachers and pedagogues and launched Piximakey Animation Studio in an Education version.
Only the best is good enough for our kids, and we have selected our materials carefully, from the light birch veneer to the custom-made modeling clay.
If you want to follow us and stay up to date on development and new launches, sign up for our newsletter.
Learn more