All Piximakey Stop Motion Products
For digital kids and families
Regular price

1.486,00 kr

Regular price

Sale price

1.486,00 kr

Unit price

per

Regular price

45,00 kr

Sale price

45,00 kr

Unit price

per

Regular price

1.412,00 kr

Regular price

1.486,00 kr

Sale price

1.412,00 kr

Unit price

per
Product Bundles for Schools and Kindergartens
Regular price

2.823,00 kr

Regular price

1.486,00 kr

Sale price

2.823,00 kr

Unit price

per

Regular price

12.537,00 kr

Regular price

14.030,00 kr

Sale price

12.537,00 kr

Unit price

per

Regular price

2.009,00 kr

Regular price

2.233,00 kr

Sale price

2.009,00 kr

Unit price

per
A Complete Stop Motion Studio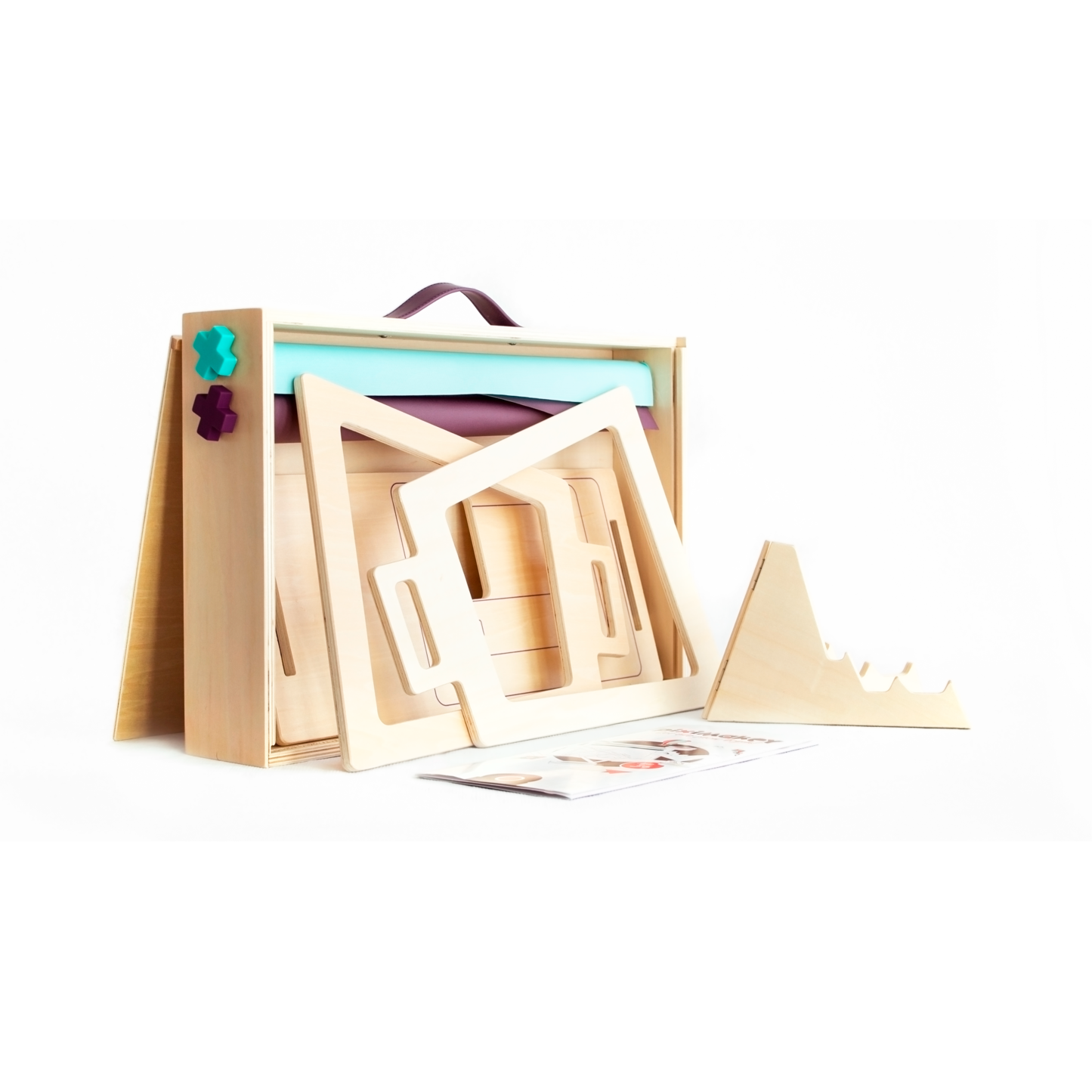 A Wooden Toy for Digital Kids
Piximakey is made from plywood and built to last for many years. The set consists of two foldable camera racks and a practical wooden suitcase which transforms into a stage with two interchangeable backdrops.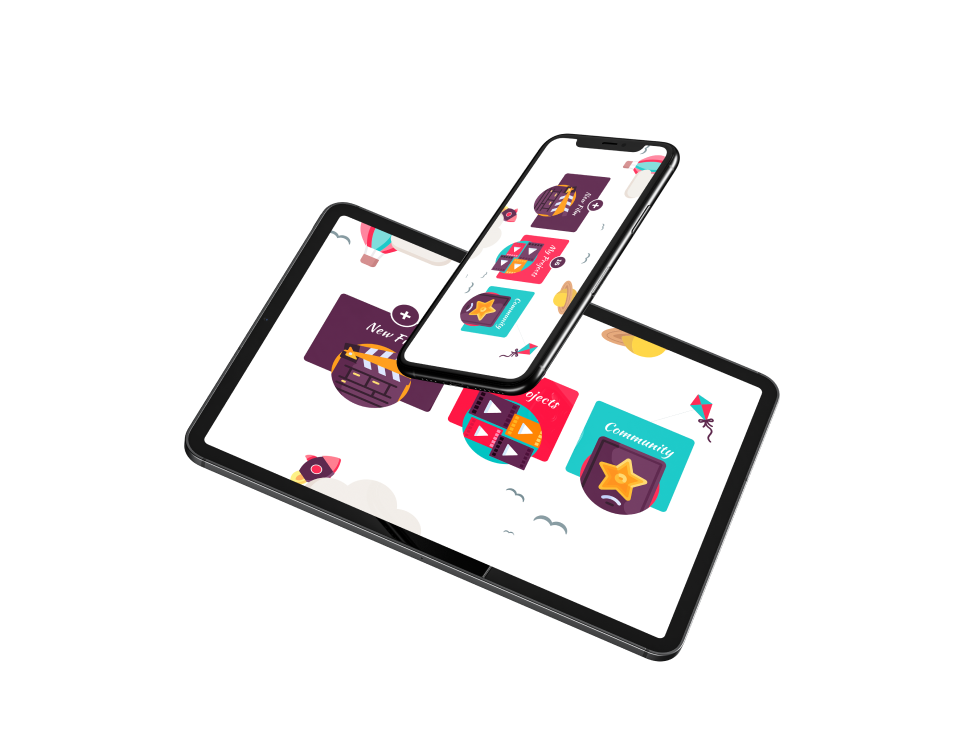 Piximakey Stop Motion App
The Piximakey Stop Motion App is intuitive and incredibly easy to get started with, even for very young children. In the app, you will find video tutorials and links to our Youtube channel with inspiration for projects and much more.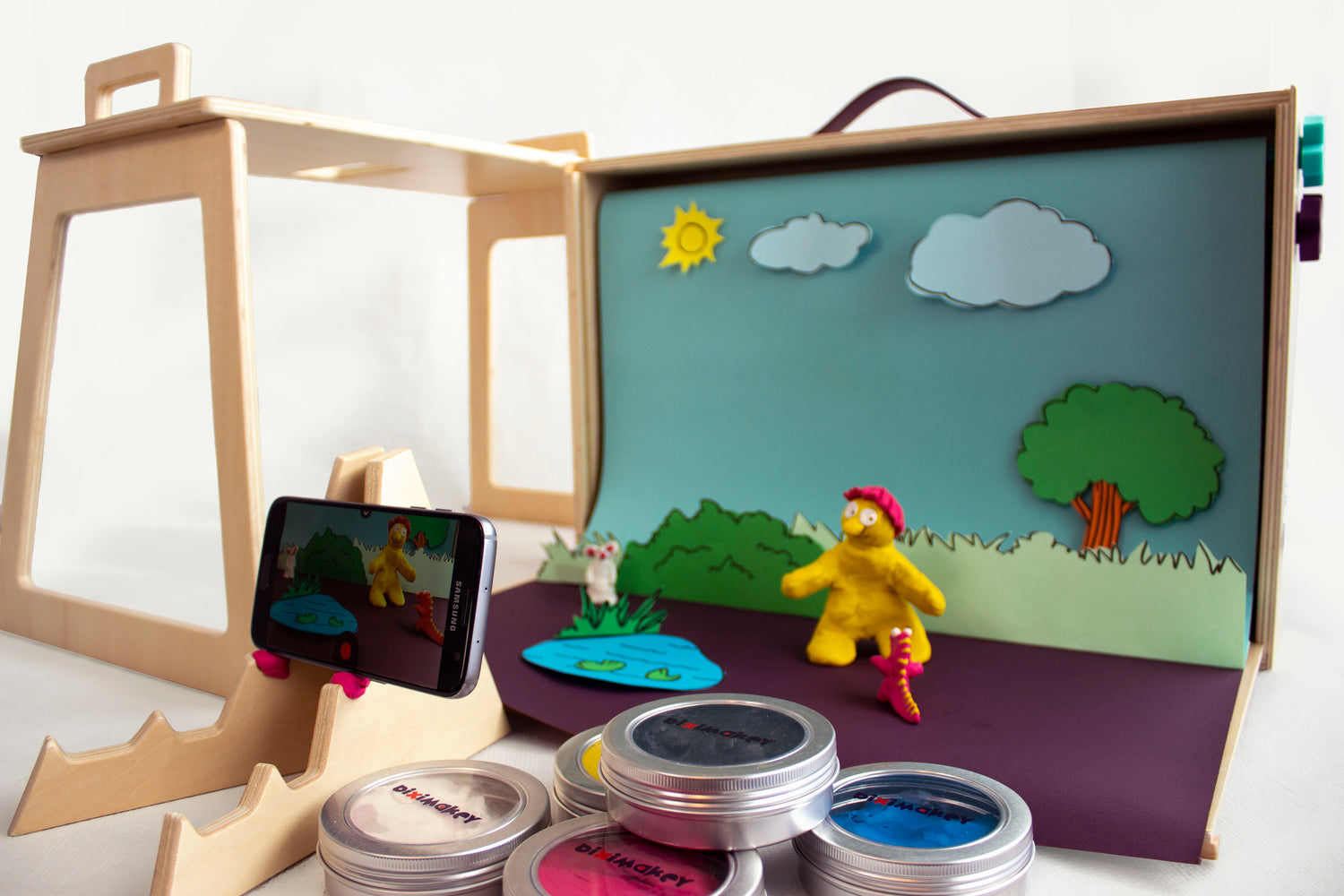 Clay Isn't Just Clay
Included in your Piximakey Stop Motion Studio are 5 cans of our animation modeling clay in a quality that is completely unique. It does not dry out and it keeps its shape way better than regular playdough. Once you have it in your hands, you understand that modeling clay is not just modeling clay. There is no turning back.