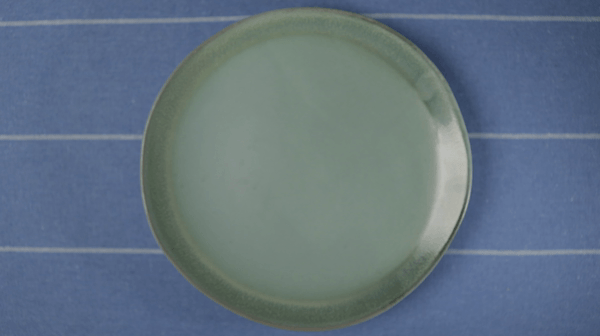 Get ready for the big premiere...
In the Piximakey App, you can name your movie and export it as a video. The video gets saved in your photos on your phone or tablet. In the future, you will be able to share your film more easily from within the app - with your friends, classmates or the world.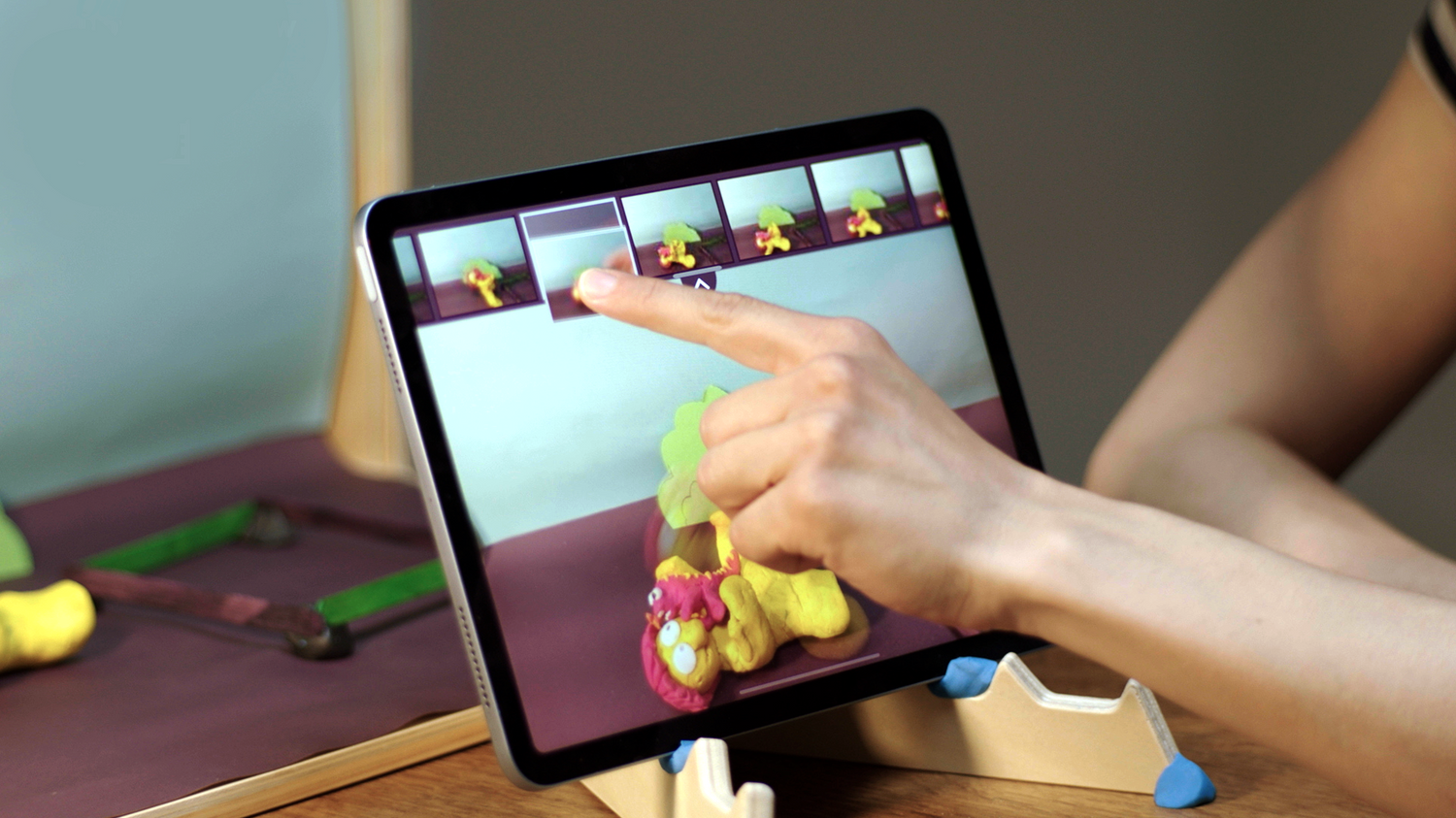 Planned updates to the Piximakey App
We are working on more exciting functions for the Piximakey App. We want to make it even more user-friendly and inspiring, and we want to offer more creative options. First off, we want to make it easier to move pictures around on the timeline, copy and paste. Next, we want to offer more advanced sound recording and editing. We also have classroom friendly sharing options on the drawing table.
Join the community
Facebook

Follow our main Facebook page for news, creative challenges, competitions, and inspiration.

LinkedIn

Follow the business Piximakey and see what our business partners and test schools say about us.
Share your film with us
We want to see what you have made with Piximakey. By uploading your film below, you allow us to use it on our website. We may not use every film we receive, but we appreciate them all.