Clay String Cutter (Wood)
Regular price
45,00 kr
Sale price
45,00 kr
Unit price
per
Godkendt til børn over 2.
Sjovest for børn over 4.
This handy little tool is made for cutting disks out of ur clay rolls. Refill your tin cans and get the Piximakey sets ready for you classroom session.
Del med venner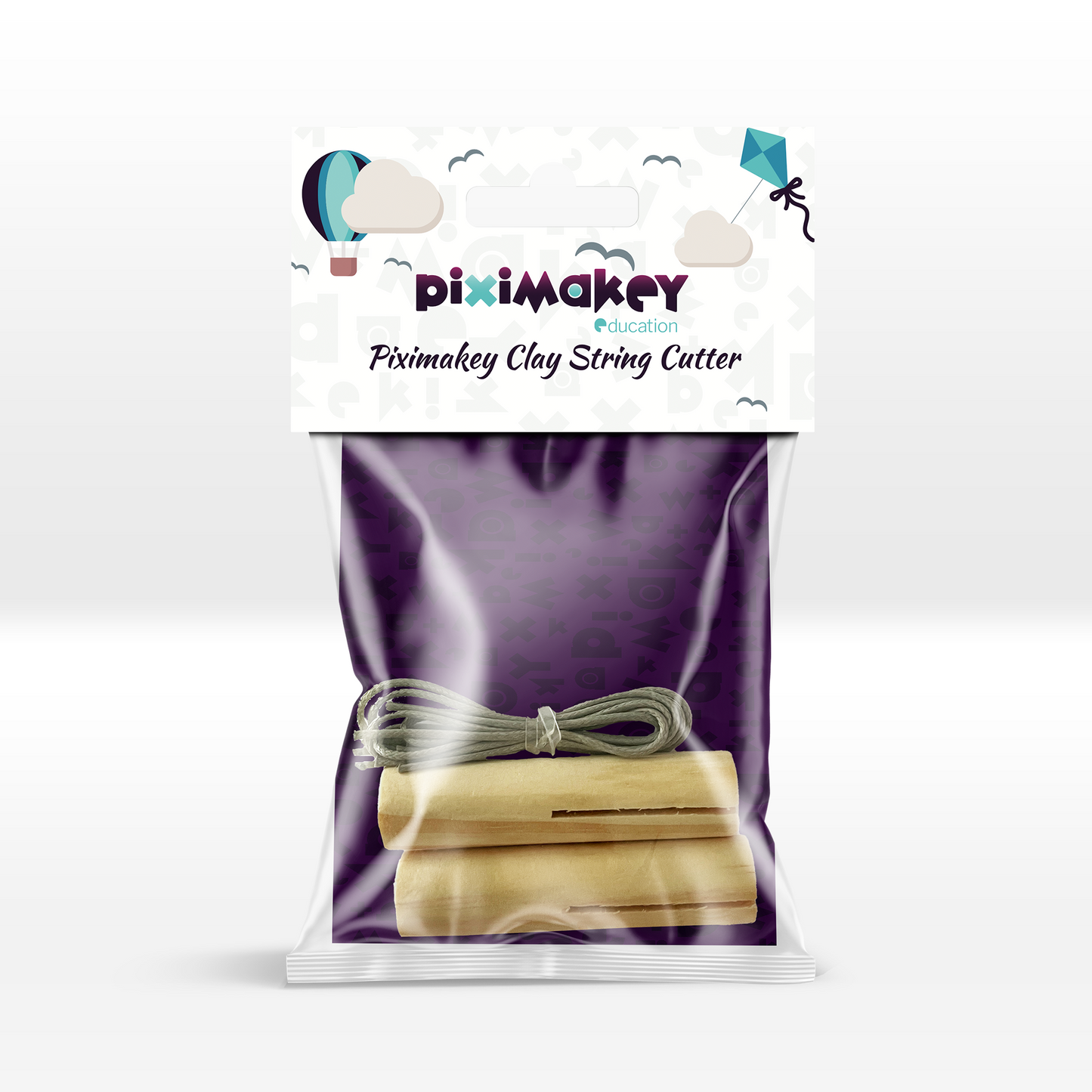 Begrænset julelager

Pga. Covid er vores varer blevet forsinket. Det er dog lykkedes os at få 500 sæt hjem til jul - så vent ikke for længe hvis du overvejer et Piximakey sæt under juletræet.

Garanteret levering inden jul

Vi har valgt udelukkende at levere Piximakey i Danmark før jul. Dette har vi valgt for at sikre at Piximakey lander under træet juleaften.